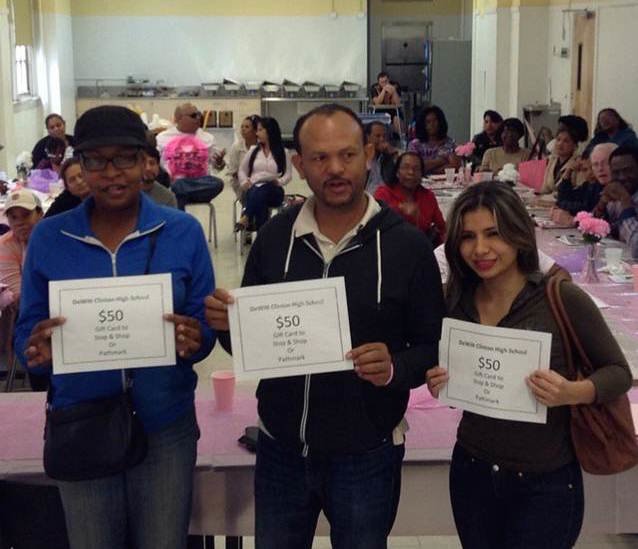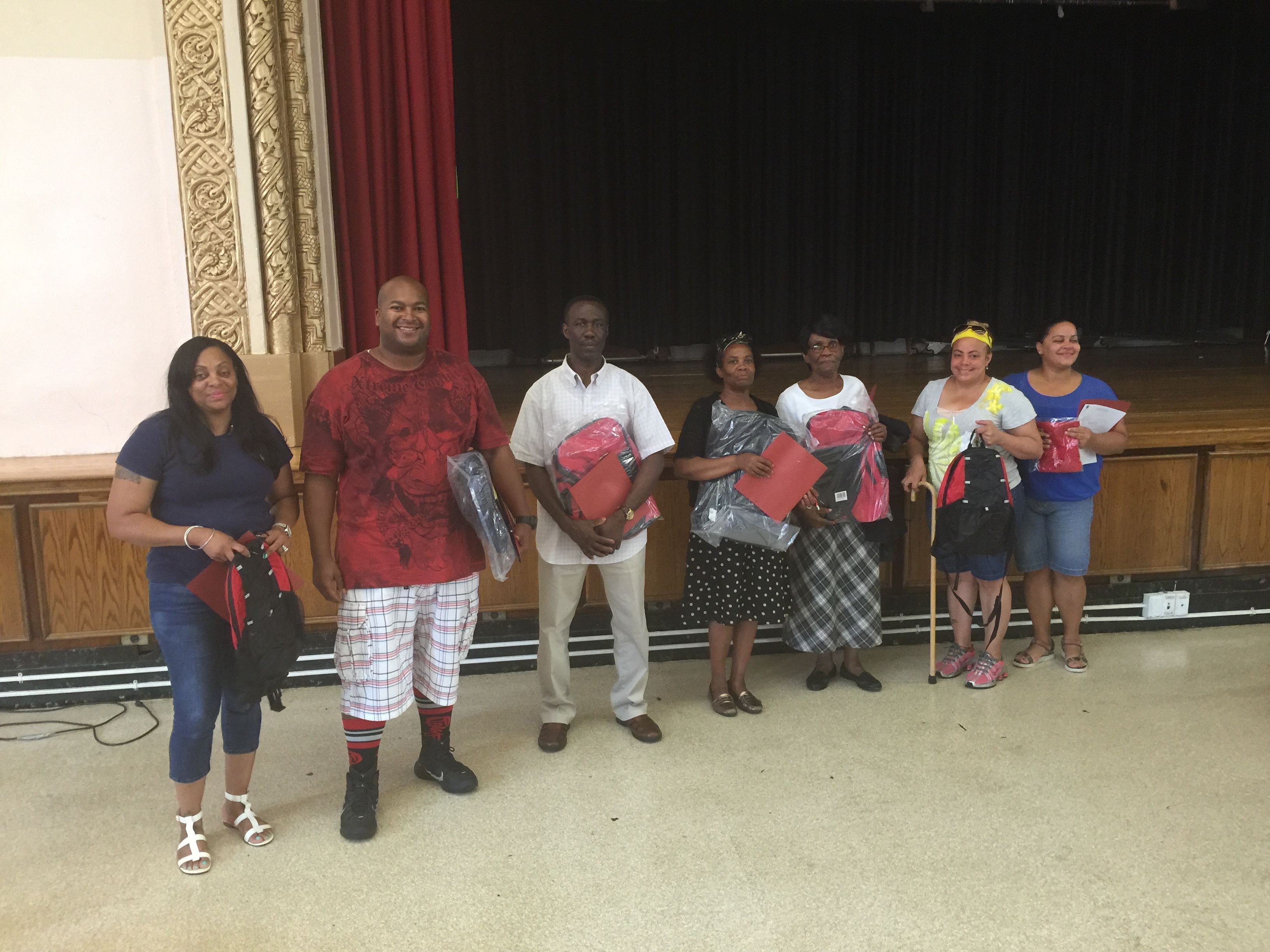 At DeWitt Clinton High School, we have an active parent association. We are proud to have a wonderful partnership with our parents. We expect all of our parents to be be involved in their child's education and to maintain in consistent communication. The parent association meets on a regular basis.
Their goal is to keep you informed and to provide information and learning opportunities in the areas you are interested in. We encourage you to attend the parent association meetings and get involved in the many opportunities the school has to offer.
Parents also have the opportunity to win gift cards and prizes for attending meetings!
The parent association meeting take place on Saturdays between 10:00 AM and 12:00 PM on the following dates:
September 17th, 2016
October 8th, 2016
November 19th, 2016
December 17th, 2016
January 21st, 2017
February 11th, 2017
March 18th, 2017
April 22nd, 2017
May 20th, 2017
June 10th, 2017